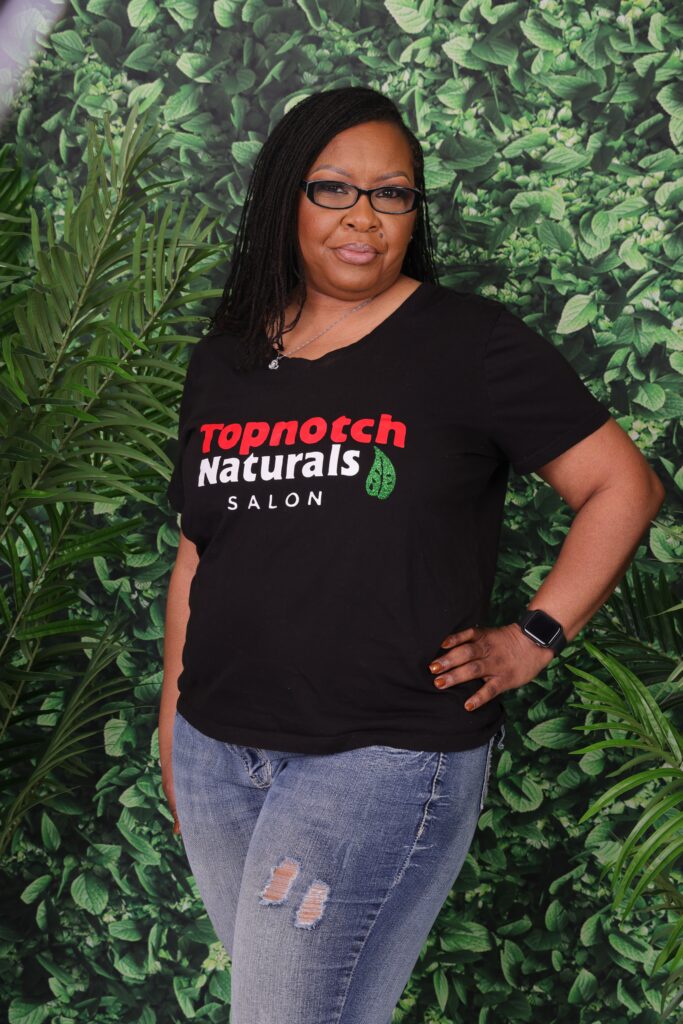 Behind the scenes of Topnotch Naturals
Topnotch Naturals LLC was formally called Locsbycookie. Locsbycookie was developed in 2018 in the basement of Charnita's home located in Belleville, IL as a hobby/side hustle. Charnita has been managing all types of natural hair for several years. One day she observed Sisterlocks and had to add it to her craft. Charnita completed the Sisterlock program in Chicago, IL and later joined a Sisterlock mentor program in St. Louis for two years. Charnita had to be closer to her family, so she started maintaining hair on her home basement. The clientele continued to increase, therefore Charmita ventures out by opening a Salon located in Belleville, IL and changed the name to Topnotch Naturals.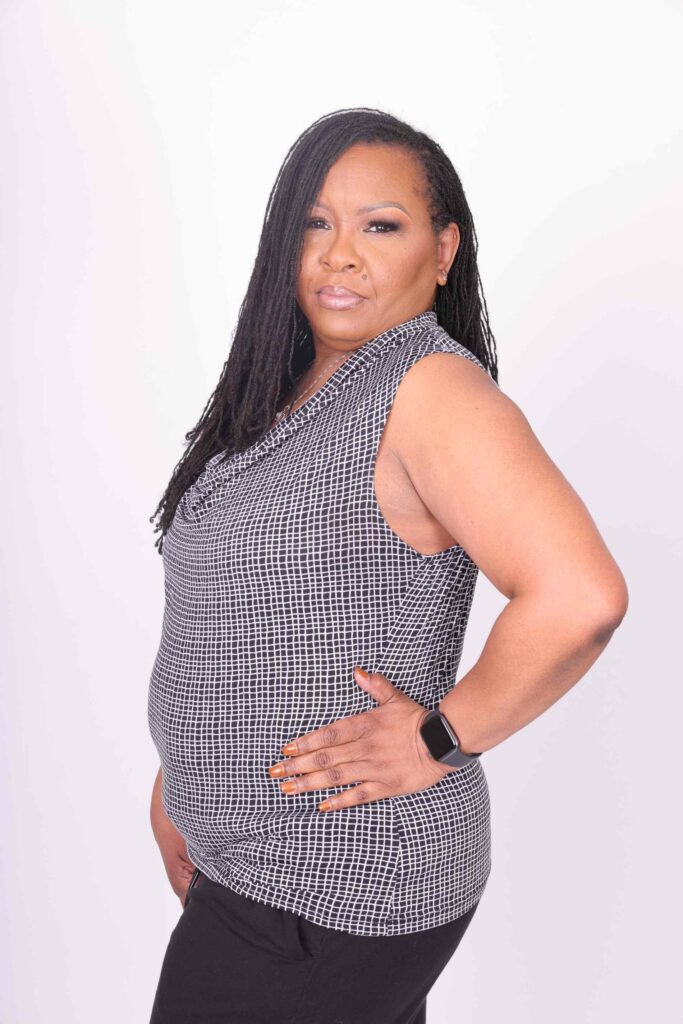 About the Salon
Topnotch Naturals is doing very well and its continuing to blossom. There is great service, a loving friendly inviting atmosphere/environment that very welcoming. The customer loves the relaxation, counselors chair and the peaceful warm get away.