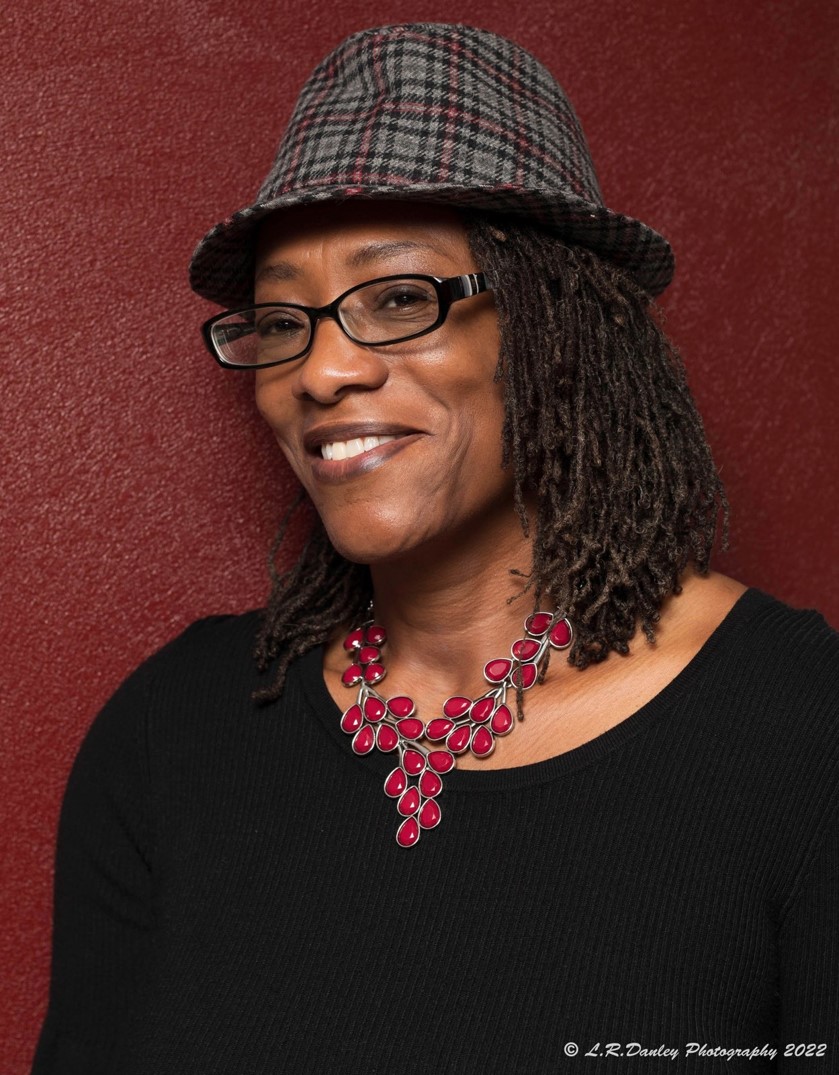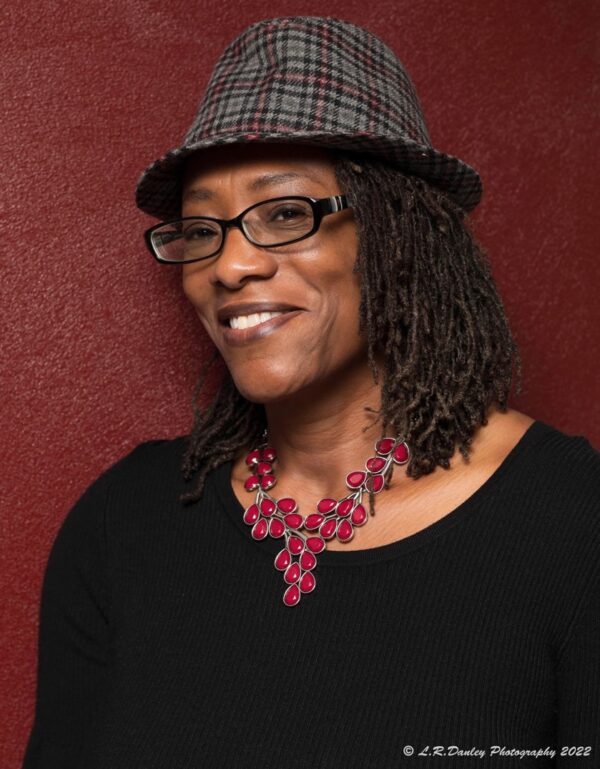 Team Member: Marie Danley
Hello everyone, my name is Marie Danley. I am a second-generation cosmetologist. As a little girl, I watched my mother who is a cosmetologist and barber create amazing hairstyles. I became intrigued then started learning how to braid and plait my family's hair.
This passion steered me to discover Sisterlocks. I saw someone with magnificent locks and became interested in obtaining them, which I did in 2019. After a year of sporting my beautiful, versatile Sisterlocks, I decided to take the Sisterlocks training course to become a consultant. I am well on my way! Because of my inquisitive nature, I decided to obtain formal training through Kaskaskia College in Centralia, Illinois. I obtain my cosmetology certification in 2022 and license in 2023.
I am so excited to be part of Topnotch Naturals Salon which specialized in naturally textured hair. Healthy hair, beautified styles, and satisfied clients is my desire. Come on by and see me, I want to see you!